News & Publications

Dr. Treadwell Receives Order of the Palmetto

Dr. Henrie Treadwell was awarded the Order of the Palmetto, the highest civilian honor, presented by Nikki R. Haley, South Carolina Governor. ...
more >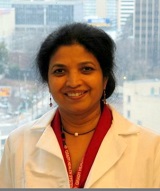 Dr. Veena Rao Unravels the Mysteries of BRCA1 in African American Women

For 20 years, Rao has investigated the inner workings of the BRCA1 gene linked to breast and ovarian cancer....
more >

MSM Launches the Health Equity Leadership & Exchange Network

This network establishes a forum to bolster leadership development and the exchange of ideas and information to advance health equity in laws, policies, and programs.

...
more >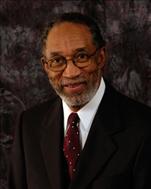 Dr. Robert Wright Receives Phoenix Award

Dr. Robert L. Wright, former MSM Board of Trustee, received the Phoenix Award from the Congressional Black Caucus and was featured in the Ledger-Enquirer....
more >
Events