News & Publications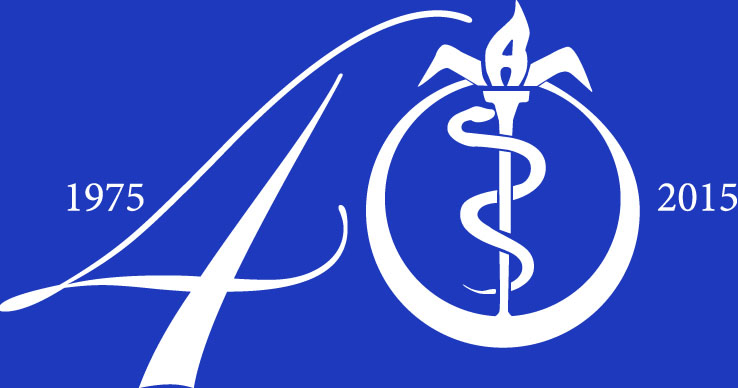 MSM Honors Founder Dr. Louis Sullivan During Anniversary Celebration

Morehouse School of Medicine (MSM) will begin a year of celebration with the school's Annual Hugh M. Gloster Society Donor Celebration on Thursday, April 16, 2015. Dr. Louis W. Sullivan, MSM's founding dean and president and now president emeritus, will be awarded the Louis C. Brown Vanguard Award ...
more >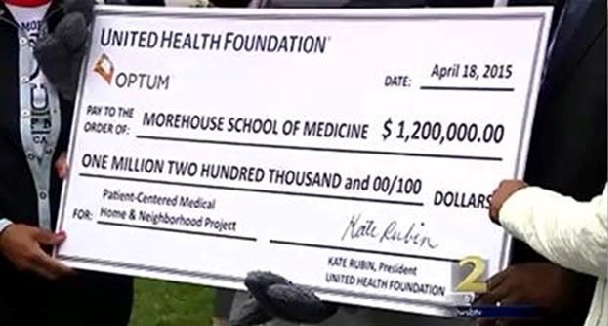 CFHC Community Health Fair & Open House

MSM Family Medicine department will official launch its Patient Centered Medical Home and Neighborhood Project at the Comprehensive Family Healthcare Clinic....
more >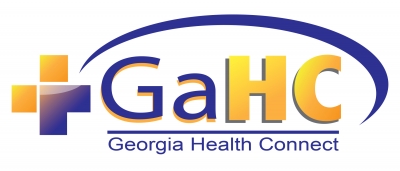 Georgia Health Connect Joins GaHIN

Georgia Health Information Network (GaHIN), the statewide health information exchange (HIE), announced today that Georgia Health Connect (GaHC), a regional HIE serving smaller practices, hospitals and health systems, is now fully integrated with its network, enabling greater access to electronic health information throughout Georgia....
more >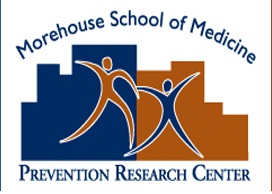 MSM Prevention Research Center Partner with Fulton County Department of Health and Wellness

Morehouse School of Medicine Prevention Research Center (MSM PRC) and the Fulton County Department of Health and Wellness (FCDHW) have partnered to evaluate the county's Partnership for Improving Community Health (PICH) project, established to lead Atlanta public health efforts to reduce chronic diseases, promote healthier lifestyles, reduce health disparities and control health care spending. ...
more >
Events